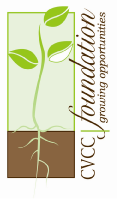 Investing in The Future
Catawba Valley Community College is supported by the state, but enhanced by the Catawba Valley Community College Foundation, which enables the institution to strive toward its greater potential. The mission of the CVCC Foundation is to foster and promote the growth, progress, diversity and general welfare of CVCC. Foundation donors make this possible through restricted or unrestricted gifts.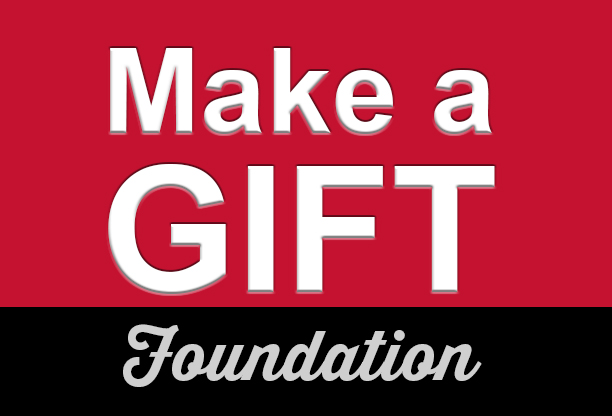 BECAUSE OF THE CVCC FOUNDATION
More than 100 scholarships are awarded each year
Endowments are available to help enrich students' education experience
Faculty members receive recognition and support for advanced course work
More than 25 acres have been added to the CVCC campus
Programs have been created, developed, and enhanced.
The East Campus was created to house Corporate and Continuing Education as well as additional special programs.
For more information contact Teresa Biggs (828) 327-7000, ext. 4288, or by email at tbiggs@cvcc.edu.