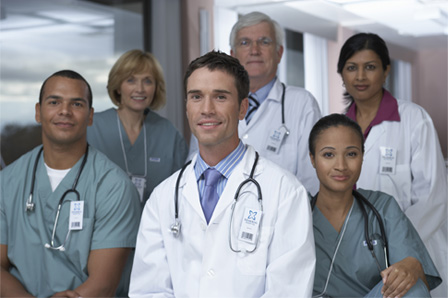 Don't have two years or four years to train for a medical career? CVCC offers lots of short-term training options. Earn qualifications for your first health-care job...OR, advance in the one you have now. Explore the offerings listed on the left.
Contact us today so we can map out your educational journey to a better future tomorrow!
Contact
Donna Davis
(828) 327-7000, ext. 4319
Carol Burns, RN, CNA Coordinator
(828) 327-7000 ext. 4230
Read our Clinical Policy and Health Screening Agreement (PDF)
To view these (PDF) documents you may need to download Free Adobe reader at www.adobe.com.