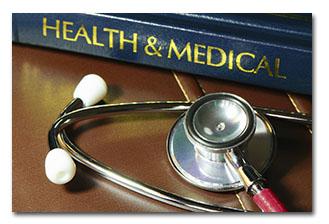 This 120-hour study of the professional medical language is directed towards the lay person as well as those already working in a medical setting.The first night of class will be on campus and the remainder will be online. High School Diploma or GED required at registration. Text Required.
Registration cost: $180
For more information, please call (828) 327-7000, ext. 4319.
The Cuyler A Dunbar (CAD) is located on the main CVCC campus.
Medical Terminology Schedule

| Date | Course ID | Location | Day | Time |
| --- | --- | --- | --- | --- |
| 5/15/18 - 10/23/18 | 99085 | CAD 506 1st night | T-1st night | 6:00 PM - 9:00 PM |
| 11/6/18 - 3/19/19 | 99149 | CAD 506 1st night | T-1st night | 6:00 PM - 9:00 PM |