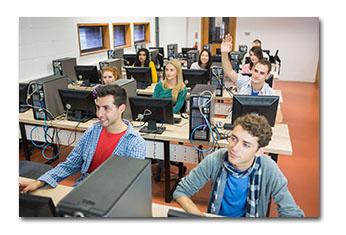 We offer a variety of multi-session classroom courses, scheduled evenings and Saturdays at various locations in Alexander and Catawba counties. Registration cost is typically $70 per person + $5 Technology fee. 
Click here for Course Descriptions and Schedule
For on demand classes, please call/email Janet Lail at (828) 327-7000 ext. 4116 or jwlail@cvcc.edu to be place on a course interest list.
» Computrain (Business & Industry)
---
Become a Continuing Education Instructor
Have an innovative idea for a non-credit class or workshop in the following areas?
Click the document below or email sblake@cvcc.edu to find out how to submit a proposal.
Non-Credit Instructional Proposal Information