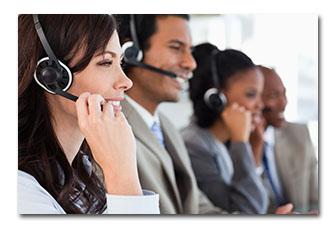 This 12 hour, highly interactive training workshop provides a toolbox of skills for effectively and efficiently handling all types of customer interactions. Participants will learn customer service skills to help improve their performance and present a professional, knowledgeable image that reflects well on your company.
» Customer Service Course Information
To set up a class for your company, contact Susan Blake, Director of Business and Technology Training, at (828) 327-7000, ext 4330 or sblake@cvcc.edu.
Become a Continuing Education Instructor
Have an innovative idea for a non-credit class or workshop in the following areas?
Technology
Business
Computers
Leadership
Supervision
Customer Service
License Prep and Recertification
Click the document below or email Susan Blake to find out how to submit a proposal.
» Non-Credit Instructional Proposal Information (PDF)
To view these (PDF) documents you may need to download Free Adobe reader at www.adobe.com.