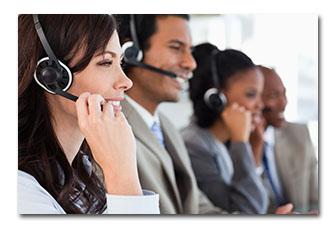 This highly interactive training workshop provides a toolbox of skills for effectively and efficiently handling all types of customer interactions. Participants will learn customer service skills to help improve their performance and present a professional, knowledgeable image that reflects well on your company.
Customer Service Course Information (PDF)
To set up a class for your company, contact Susan Blake, Director of Business and Technology Training, at (828) 327-7000, ext 4330 or sblake@cvcc.edu.
Become a Continuing Education Instructor
Have an innovative idea for a non-credit class or workshop in the following areas?
Click the document below or email sblake@cvcc.edu to find out how to submit a proposal.
Non-Credit Instructional Proposal Information
To view these (PDF) documents you may need to download Free Adobe reader at www.adobe.com.