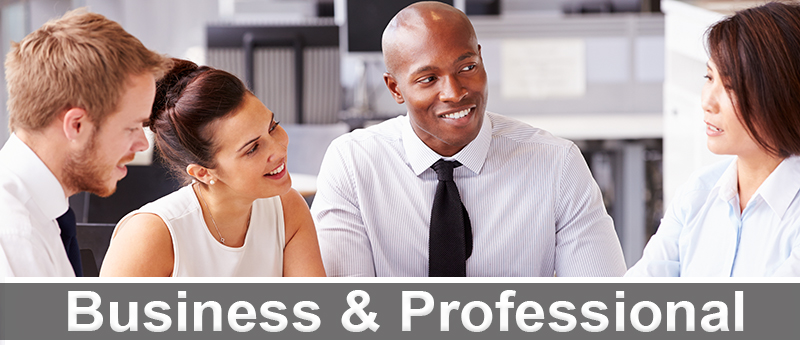 Our Mission:
To help businesses maintain their competitive edge through awareness, education, and training opportunities based on business requests, workforce development, and economic development.
» Society For Human Resource Management (SHRM)
Earn a New Standard in HR Certification.
This is an exciting and pivotal time in the HR profession. Now, more than ever, HR teams are required to assume a greater leadership role, contributing to the strategic direction of their organization. The HR profession is no longer just about what you know–but how you do your job. Check out our Society for Human Resource Management (SHRM) web page and give us a call today.
For more information, please contact:
Susan Blake
Director, Business and Technology Training
2550 Highway 70, SE
Hickory, NC 28602
(828) 327-7000, ext. 4330
sblake@cvcc.edu
Interested in Teaching a Course?
Have an innovative idea for a non-credit class or workshop in the following areas?
Technology
Business
Leadership
Supervision
Customer Service
License Prep and Recertification
Download the document below or email sblake@cvcc.edu to find out how to submit a proposal.
» Non-Credit Course Proposal Information Form (PDF)
Project Management Plus Certificate
This comprehensive program is for individuals who lead or direct projects and programs, either fully or in part. The extensive training follows the PMBOK® (Project Management Body of Knowledge) standards that include Project Planning and Control, Determining Business Requirements, plus powerful hands-on management applications of Microsoft Project using real-world scenarios. The program also prepares participants to take the PMP® and CAPM® exams (Project Management Professional, Certified Associate in Project Management, designations awarded by PMI®, the Project Management Institute). The following four courses are required to complete the Project Management Plus Certificate:
Project Planning and Control
Determining Business Requirements
Using MS Project for Effective Project Management
PMP/CAPM Exam Prep
For additional information, contact Susan Killian at (828) 327-7000 ext.4330, or Email skillian@cvcc.edu
CVCC is a partner with award-winning Total Systems Education, a PMI® Global Registered Education Provider and an Endorsed Education Provider of the IIBA™ (International Institute of Business Analysts).
To view these (PDF) documents you may need to download Free Adobe reader at www.adobe.com.