Michael Duncan, of Hickory
2007 Computer Engineering Technology
2007 Electrical Engineering Technology
2009 University on North Carolina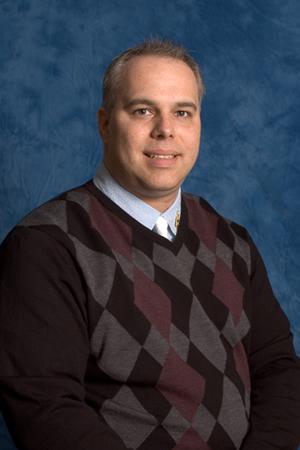 Michael Duncan came to Catawba Valley Community College in 2001 to earn his GED. After working for years in the restaurant business, he was laid off from his manager's position. He began researching careers and using WIA funds. He came back to CVCC and earned an associate degree in both computer engineering technology and electrical engineering technology in 2007.
"I have been very successful at CVCC," Michael said. "If you had seen my high school transcript you would know how amazing that is," he said. "The CVCC faculty and staff helped me find my way and fine tune my determination."
Along the way, Michael got married and is now a father. He works as an electronics technician in research and development at Hybrid Technologies in Mooresville. He will finish his bachelor's degree at the University of North Carolina at Charlotte in 2009. I am CVCC.