Hinshaw Named to NJCAA Foundation Board
Dr. Garrett D. Hinshaw, president of Catawba Valley Community College, has been named to the newly formed National Junior College Athletic Association Foundation.
03/11/2019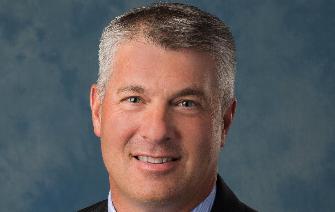 Created by the NJCAA, the foundation will support the mission and endeavors of the association as the fundraising entity of the association. The Foundation will enable additional opportunities for student-athletes and member colleges through scholarships, community service projects and new initiatives.
See the complete board of directors at: http://njcaa.org/general/2018-19/releases/2019030503bypf.
# # #