Let's Get Educated!
Let's Get Educated is the capstone event of the CVCC Interdisciplinary Read featuring the book "Educated" by Tara Westover.
01/01/2020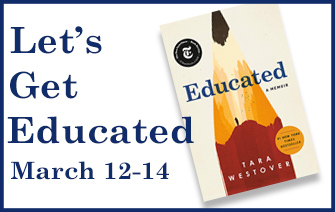 March 12-14, 2020
 

Thursday, March 12th
11:00 AM, West Wing Commons, CVCC
6:00 PM, Catawba County Library, Newton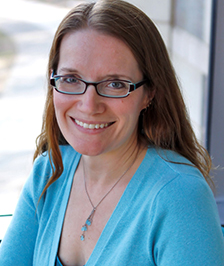 Dr. Katie Rosanbalm, Senior Research Scientist for the Duke/Sanford Center for Child and Family Policy, will address Adverse Childhood Experiences (ACE's) and what it means to be trauma-informed.


Friday, March 13th
5:30 PM, East Wing Auditorium, CVCC
Film screening of Resilience: The Biology of Stress & the Science of Hope. Panel discussion will follow.
 
Saturday, March 14th
8:00 PM-1:00 PM, West Wing Commons, CVCC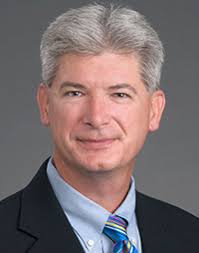 Bryan Hatcher is the president of CareNet Counseling which is an affiliate of Wake
Forest Baptist Health. It is the largest network of spiritually integrated counseling services in the state and is the largest hospital-based provider in the country. With 35 offices across the state, CareNet serves individuals, couples, and families who are dealing with depression, anxiety, grief, work-related stress, addiction, abuse, trauma, relationship issues, and many other challenges. CareNet Counseling has been an active part of the state's behavioral health community for more than 40 years. Hatcher is an experienced counselor, chaplain, and pastor and is an adjunct faculty member of Wake Forest University's School of Divinity.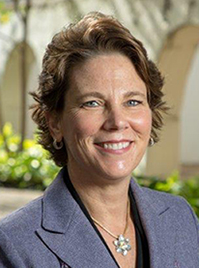 Dr. Colleen Bridger is the Assistant City Manager for the City of San Antonio and has oversight of the Metropolitan Health District, Parks and Recreation, Office of Equity and Department of Human Services. Bridger has served as the director of the Stokes County (1997-2000), Gaston County (2002-2010) and Orange County (2011-2017) Health Departments in North Carolina. She has tackled tough issues like poverty, transportation and access to care and has exceeded community goals for reductions in teen pregnancy and infant mortality rates. Bridger is the former president of the North Carolina Health Directors Association and is an adjunct faculty member in the Gillings Global School of Public Health at the University of North Carolina at Chapel Hill.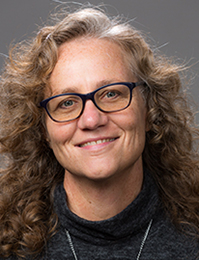 Ennis Baker is an Associate in Research at the Duke Center for Child & Family Policy and is the project director for the Building Capacity for Trauma-Informed Infant & Toddler Care: A Professional Development Framework. Baker is a licensed clinical social worker specializing in early childhood mental health and has served in a variety of roles serving vulnerable children ages birth to 5 years and their families.
Sponsors and Funding: Catawba County Partnership for Children, Catawba County Library System, Beaver Family Foundation, and Catawba Valley Community Foundation.
# # #