Summerscapes 2022
Please join us for Summerscapes 2022. These camps are for children and teenagers gain skill over the summer break. We offer computer technology, karate/self defense, arts, E-Sports, cooking, CSI camps, journaling and many more! Come join us in all the fun and educational experiences this summer!
04/27/2022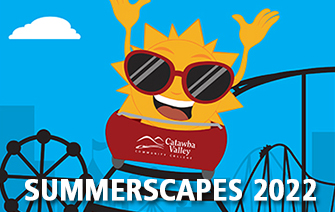 Summerscapes 2022
Please view the Summerscapes 2022 sessions and register now!
For more information, please contact Cheri Toney, at 828-327-7000, ext 4320 or email ctoney@cvcc.edu.
# # #