Agriculture/Horticuluture teachers attend two-day workshop at CVCC
A two-day teacher certificate renewal workshop was held at CVCC by 40-year veteran Instructor Darrell C. Kiser on July 12 and 13.
08/02/2021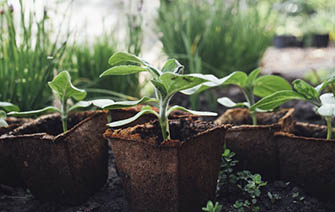 The teachers heard presentations on Advanced Landscape Design, Advanced Practices in Landscape Maintenance, Ornamental Pests and their controls, Drafting Landscape Plans in CAD and Plant Materials ID and use.
The teachers got hands-on experience in drafting landscape plans in Computer Aided Drafting. 
CVCC President Dr. Garrett Hinshaw made an appearance during the workshop, speaking to the teachers in attendance.
Among the teachers attending the workshop included Cindy Adams, Graylyn Bauguess, Gretchen Blackburn, Gary Blackwell, James Bridges, Dustin Haigler, Olivia Haigler, Michael Holleman, Amanda Knight, Dewayne Krege and Ector Ledbetter.
For more information please visit CVCC Horticulture Technology program. 
# # #