Office of Red Hawk Help
The mission of the Office of Red Hawk Help is to develop and deliver programming, services, and resources meeting the basic needs of students and promote personal and academic success. The vision is a student population that is skilled and prepared for employment and continued education.
The Office of Red Hawk Help is here to provide support to students, determine needs and appropriate resources, answer questions, and eliminate the campus run-around. Let us know how we can help.
CVCC has also partnered with Kintegra Health to provide therapy services to students while enrolled and registered for classes at CVCC. Check out our Emotional and Mental Health Counseling webpage to find out more. 
Your one-stop for:
QUESTIONS
No need to run all over campus trying to figure out what to do or where to go … let us do the "leg-work." 
 
NEEDS
Whether academic, financial, food, housing, childcare, transportation, wellness (mental health or medical), or anything else … we have CVCC and community resources to assist you.
 
CONCERNS
Need accommodations, doing poorly in classes, struggling with CVCC technology, computer died, no internet, time management and organizational issues … help and support are available.
 
SUGGESTIONS or COMPLAINTS
Suggestions or Complaints about  experiences on campus? We have a procedure for that.

Support Student Students

Determine Needs and Appropriate Resources

Answer Questions

Eliminate the Campus Run-Around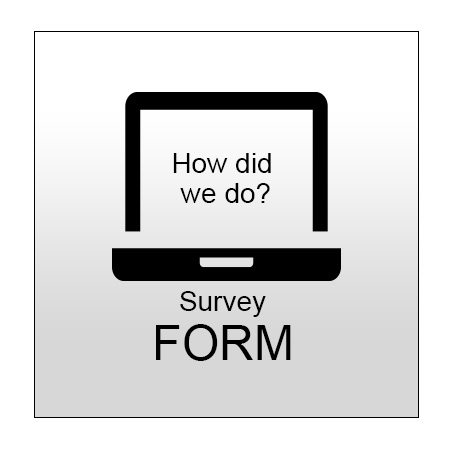 Your response is very important to us. Please complete the Red Hawk Help Survey and let us know how we did. Thank you for contacting the office of Red Hawk Help.
What we do
Respond quickly and efficiently to all requests for assistance whether a question, concern, need, etc.
 
Provide information and referral regarding appropriate college/community resources.
 
Follow when necessary with students to ensure questions were answered, concerns were addressed, needs were met, etc.
 
Encourage students to reach out with any future questions, concerns, needs, etc.
 
Maintain confidentiality of the student information
Contact Information
Red Hawk Help is located in the Cuylar A. Dunbar Building, CAD 156 (inside the Learning Assistant Center).
Hours: Monday - Thursday 8:00 AM-5:00 PM
Director of Student Help
Office of Red Hawk Help
Email: Renee Neal
Phone: 828-327-7000 x4408
Office Number: CAD 156