CVCC honors 2021 Adult Secondary Credential graduates
Catawba Valley Community College's College and Career Readiness program recently honored students who completed their Adult Secondary Credentials for high school completion at a graduation ceremony held in their honor.
05/25/2021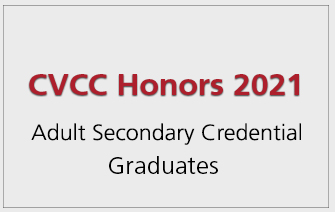 This year, more than 90 people completed their high school credentials through the college.
Graduates who elected to be recognized during the ceremony include Deborah Denise Brown, Leonardo Cabrera, Michelle A. Feliz, Aaron Joseph Fox, Braxton Rondal Gilbert, Laci Mae Hollifield, Chandler Scott Isenhower, Claudia Kern, Ashley Law, Elise Simone McCorkle, Vanessa J. Mercado, Brenden S. Moffett, Jonathan Lee Rhodes, Jordan Hayley Rinck, Yanira Vanessa Rodriguez, Trinity Nicole Seitz, Colleen Strong and Karen Young.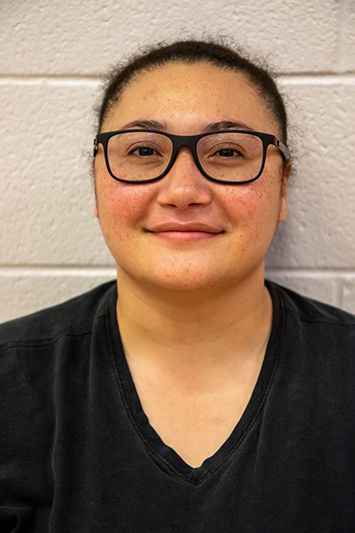 Mercado served as the guest speaker for the recognition ceremony.
The college offers two free options - Adult High School (AHS) and High School Equivalency (HSE) - for those age 16 or older to complete a high school diploma or high school equivalency.
Adult High School is an online option for earning a diploma. Students can work from home at their own pace to complete their remaining high school credits.
The High School Equivalency (HSE) program prepares individuals to pass standardized equivalency tests such as the GED or HiSET. Study takes place in open labs or online.
For more information about obtaining an adult secondary credential through either of these CVCC program options, please contact Jean Spencer via email at bspencer252@cvcc.edu
# # #