Golden Hour - Kentucky Pack Horse Librarians and Their Scrapbooks
Please join us virtually on September 13 from 12:00 to 1:00 PM. This event is FREE and open to the public.

Jason Vance from Middle Tennessee State University will share findings from his research on scrapbooks created as part of the Kentucky Pack Horse Libraries project that ran from 1936-1943. Pack horse librarians assembled these scrapbooks using local recipes, hand-drawn quilt patterns,
and clippings from donated magazines. The scrapbooks then became part of the pack horse libraries' circulating collections. Mr. Vance will share photos, recipes, and more information on the pack horse library program.
08/02/2021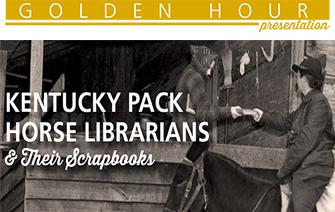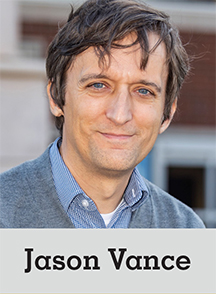 Jason Vance is a faculty librarian, professor, and interim department chair at Middle Tennessee State University's James E. Walker Library. He has been studying pack horse libraries since 2007. Mr. Vance became interested in the pack horse libraries while working in his previous job as a librarian at Morehead State University in Morehead, Kentucky, where he worked for eight years. Mr. Vance has received grant funding to support his pack horse library research in Kentucky, Maryland, and New York. He has published two research articles on the pack horse librarian scrapbooks, and was
interviewed as part of a Kitchen Sisters podcast on the pack horse librarians which Jason Vance aired on National Public Radio's Morning Edition.
Check back here on September 13 to join us with zoom for the Kentucky Pack Horse Librarians and Their Scrapbooks (https/cvcc.edu.zoom.us/j/84758848696#success) Interdisciplinary Read.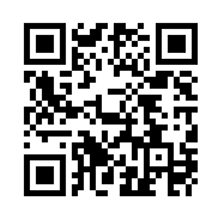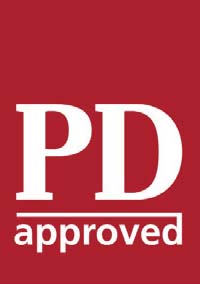 # # #